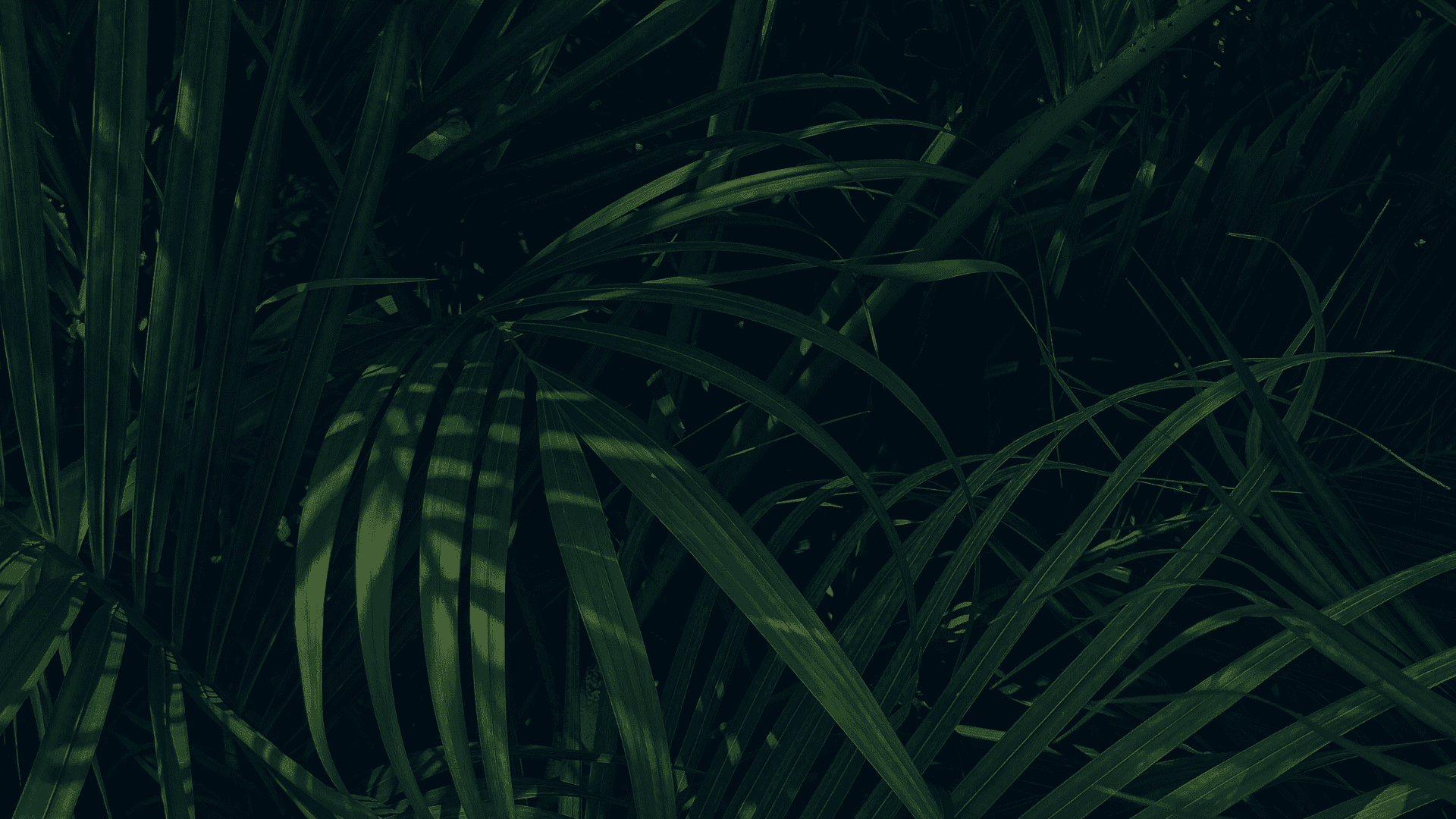 Biography
Seba Campos was born in Santiago de Chile. He moved to Germany in 2008 and begun making music in various projects. During quarantine in 2020, he was able to concentrate on solo productions, he had started some time ago. The result is a colorful mixture of his South American roots and the influence of the electronic music scene in Germany. The tracks were well received by labels as Acker Records (3000 Grad Festival), Shango Records, Cosmic Awakenings, WAYU Records, trndmsk, and others.
His song "Canto Al Sol" was discovered by the radio stations in Greece and has been running in heavy rotation on several well-known Greek stations such as: Pepper 96,6 or Kosmos since the end of 2020. Because of this, the song got into the Top 10 of the Greek Shazam Charts.
His song "Hijos de la tierra" with Rodrigo Gallardo (Ex Matanza from Chile) was played in radio stations in Greece, Mexico, the Balkan region and Spain.
-
DE: Seba Campos wurde in Santiago de Chile geboren. Er zog 2008 nach Deutschland und startete mehrere Musikprojekte. Während der Corona-Zeit 2020 konnte er sich auf Solo-Projekte konzentrieren, die er bereits vor einiger Zeit angefangen hatte. Die entstandenen Produktionen sind eine lebendige Mischung aus seinen südamerikanischen Roots und dem Einfluss der elektronischen Musik-Szene in Deutschland. Die Tracks stießen auf Interesse bei Labels wie Acker Records (3000 Grad Festival), Cosmic Awakenings, Shango Records, WAYU Records, trndmsk, etc.
Der Song "Canto Al Sol" wurde von den Radiosendern in Griechenland entdeckt und läuft seit Ende 2020 in Heavy Rotation auf mehreren bekannten griechischen Sendern wie: Pepper 96,6 oder Kosmos, etc. Aus dem Grund kam der Song in die Top10 der griechischen Shazam Charts.
Auch sein Song "Hijos de la Tierra" feat. Rodrigo Gallardo, ehemaliger Mitglied der Gruppe "Matanza", stieß auf großen Interesse in Radiostationen im Balkan, Griechenland, Spanien und Mexiko.